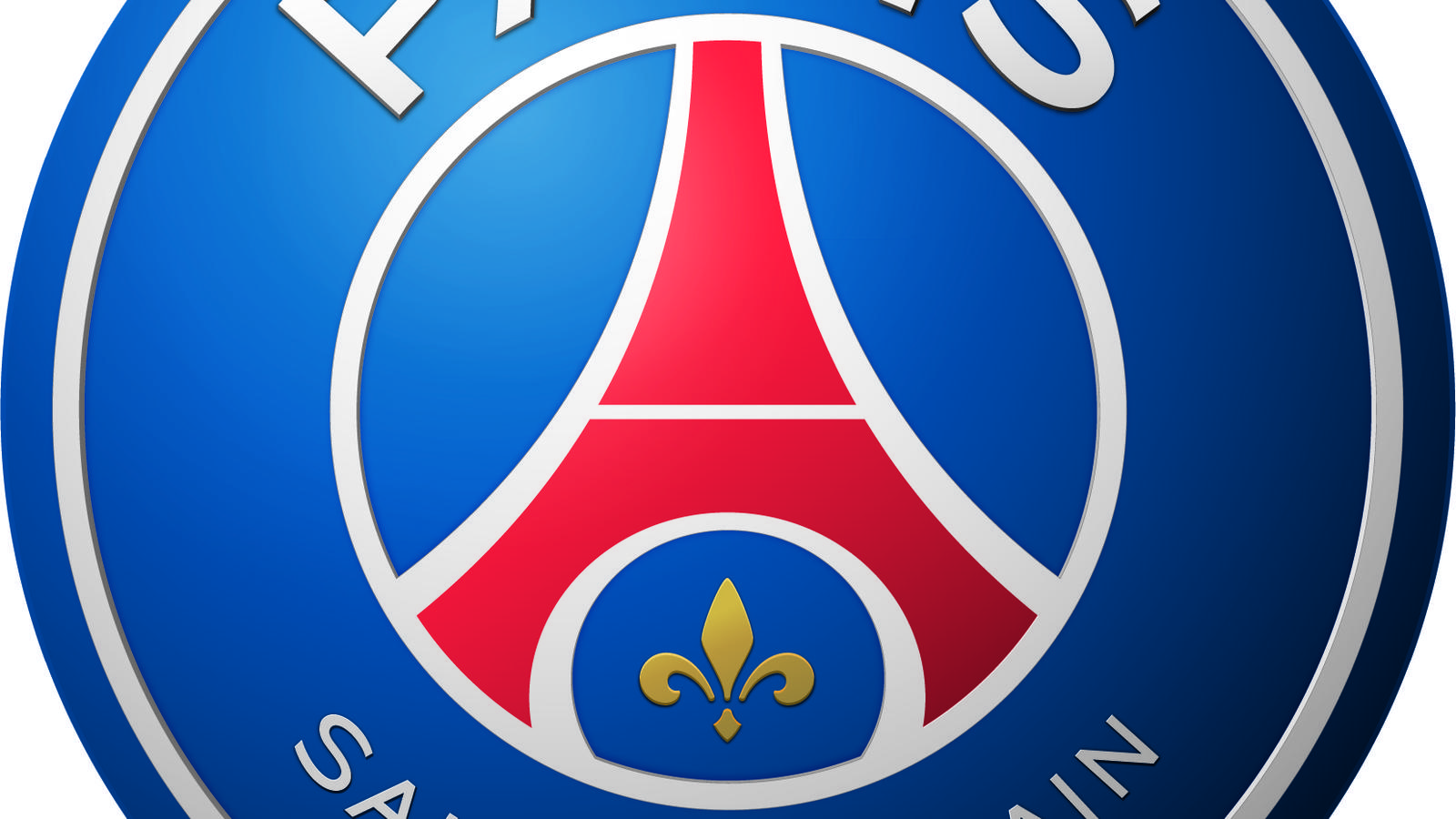 Nike has announced the renewal of its partnership with Paris Saint-Germain Football Club that will begin from the start of 2014-15 season and run until at least the 2021-22 campaign. 
"We're delighted to confirm the continuation of our partnership with Paris Saint-Germain," said Trevor Edwards, Nike Brand President. "We began working with the club almost 23 years ago and there has never been a greater potential for the partnership than there is today. The club is one of the most ambitious, forward-thinking and innovative teams in sport and we look forward to the future."
Nike and Paris Saint-Germain have been partners since the 1989-90 season. All match day performance kit, training wear will continue to be designed by Nike. 
Nasser Al Khelaifi, President of Paris Saint-Germain added: "We are very proud that Nike, a highly demanding and selective partner and the number one sport company in the world, has chosen to continue the adventure with us. This proves they believe in our ambitions. Paris Saint-Germain has now clearly become a member of the very exclusive club of major world teams and players that Nike wishes to accompany"
To coincide with the announcement of the partnership, the club will be projecting custom animations at today's match on the main facade of the Parc des Princes.