Jordan Brand Celebrates Beijing's Love of the Game with New Jordan 9 Guanghua Store
July 15, 2017
Jordan Brand entered mainland China for the first time in 1997. In the 20 years since, fans in Greater China have embraced the brand and inspired it with their passion for Michael Jordan's legacy and the game of basketball. Now, the brand celebrates two decades in greater China with the opening of Beijing's Jordan 9 Guanghua, the largest Jordan Brand store in Asia.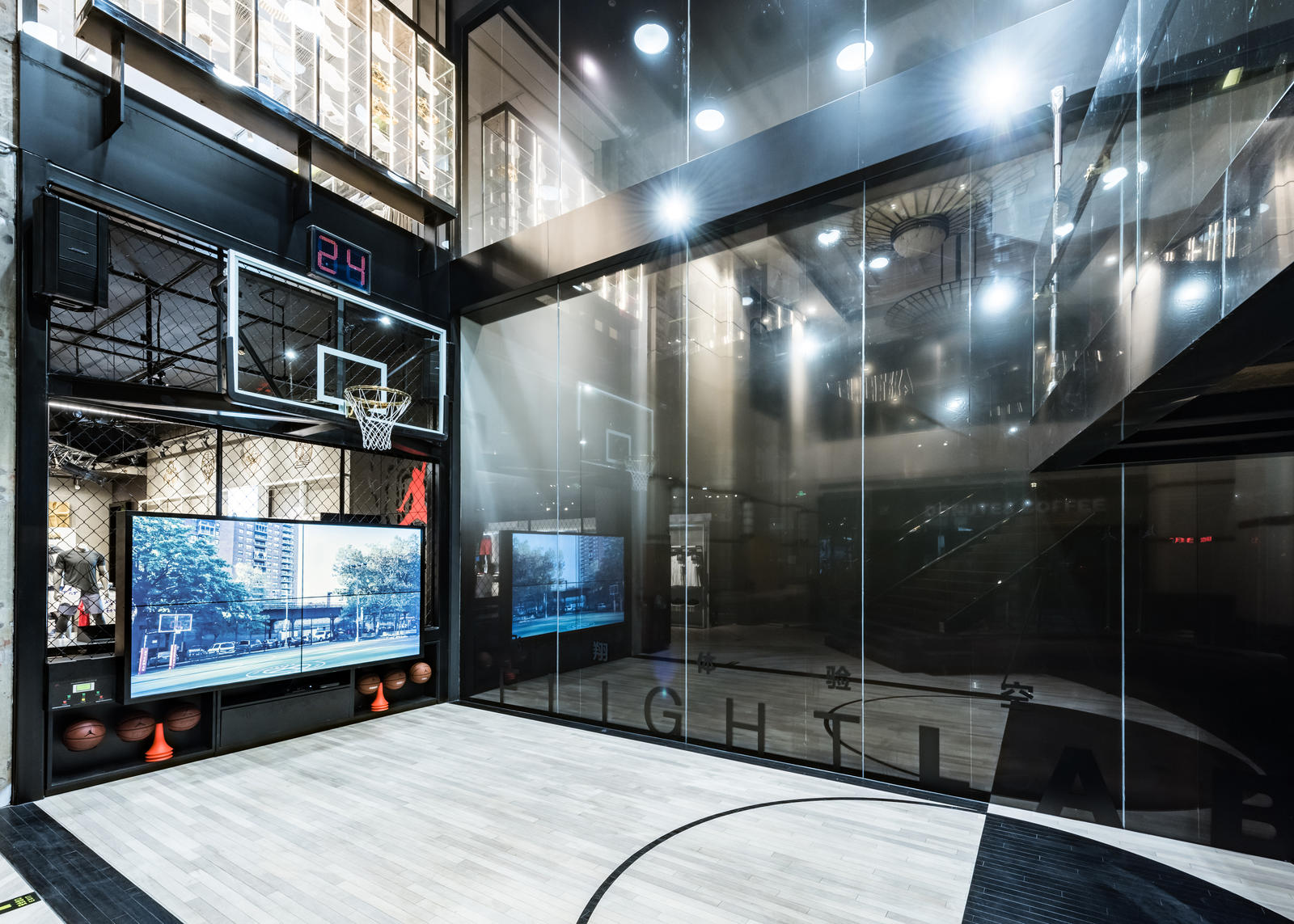 "With its unique basketball and sneaker culture, Beijing is a natural fit for the brand's presence in China," said Larry Miller, President of Jordan Brand. "We are excited to bring Jordan Brand's vision to life in Beijing by creating a retail experience that not only pays homage to the brand's legacy and the city's culture, but also inspires the future."
Jordan 9 Guanghua, which opened with a special ceremony on July 15, will serve as a key source for pinnacle products and personalized Jordan experiences in mainland China. As part of the opening, consumers who visit will be able to sign up for store services and participate in unique product drawings, including leveraging social media to gain special access to launches.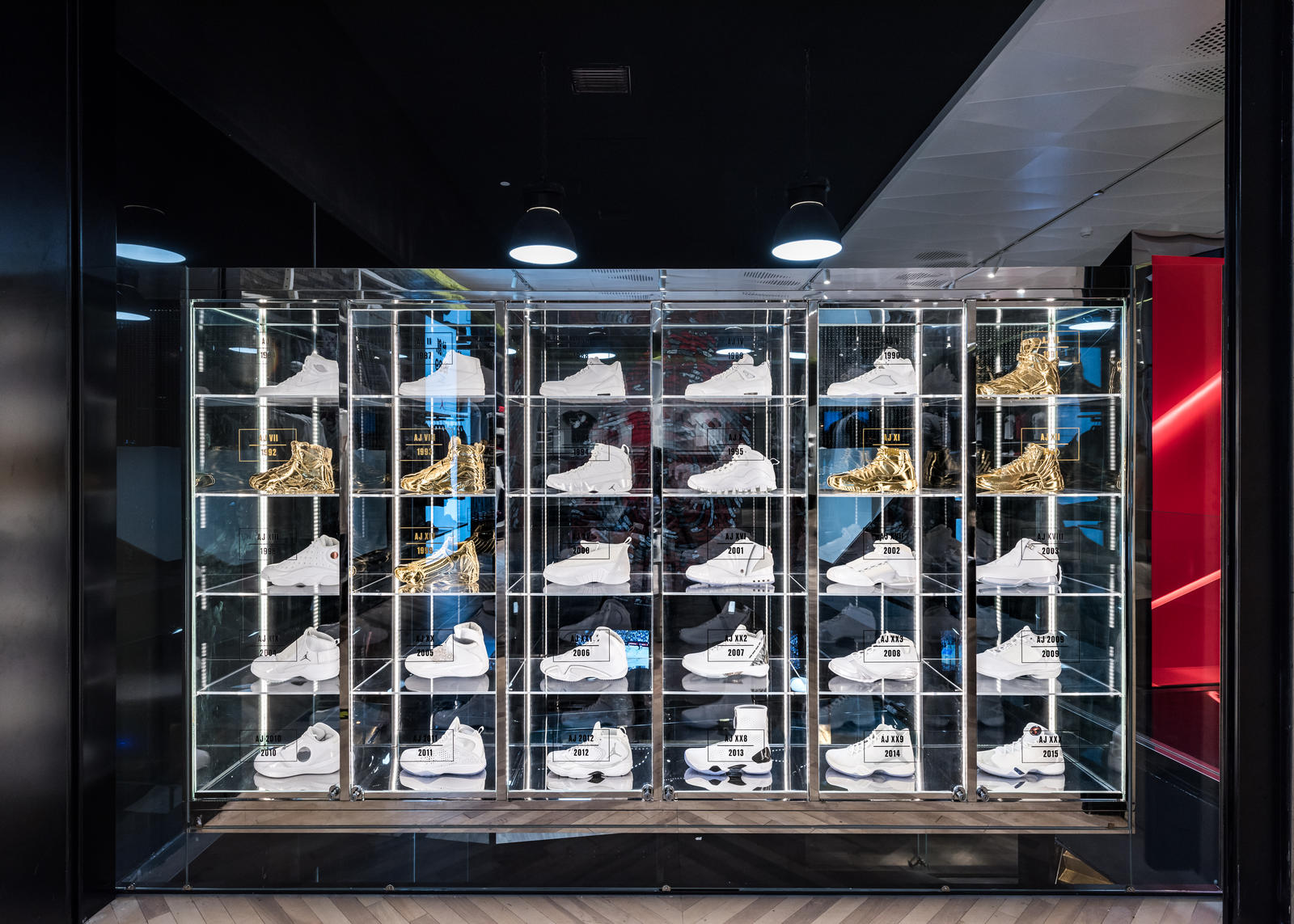 Take Flight of Beijing
During the last two decades, athletes in greater China have done more than just embrace Jordan Brand products, they've also adopted Michael Jordan's "commit to win" mentality. As a tribute to this mindset, Jordan 9 Guanghua showcases work by international artist Jayson Atienza with "Commit to Win" and "Take Flight of BJ" themes.
Designed for Beijing
In addition to stocking the best globally released Jordan Brand products, Jordan 9 Guanghua will also feature hyperlocal product customization with 365 brand icons and the debut of Beijing Icons, which are inspired by local Beijing courts and landmarks.
Commit to Win: Jordan 9 Guanghua Court, Jordan Flight Club and Flight Lab
Jordan 9 Guanghua is committed to do more than just providing athletes with the best products. With a newly branded regulation size Jordan basketball court in the store, Jordan 9 Guanghua Court will provide the most fluid and systematic consumer experience from gear purchasing to trial. The Jordan 9 Guanghua Court will also be home to Jordan Flight Club services every Saturday and Sunday, serving athletes with the best products and top-flight competition. The Flight Lab inside the store provides an immersive basketball trial zone where consumers can weartest product by shooting hoops and participating in custom drills with the guidance of Jordan certified store athletes.